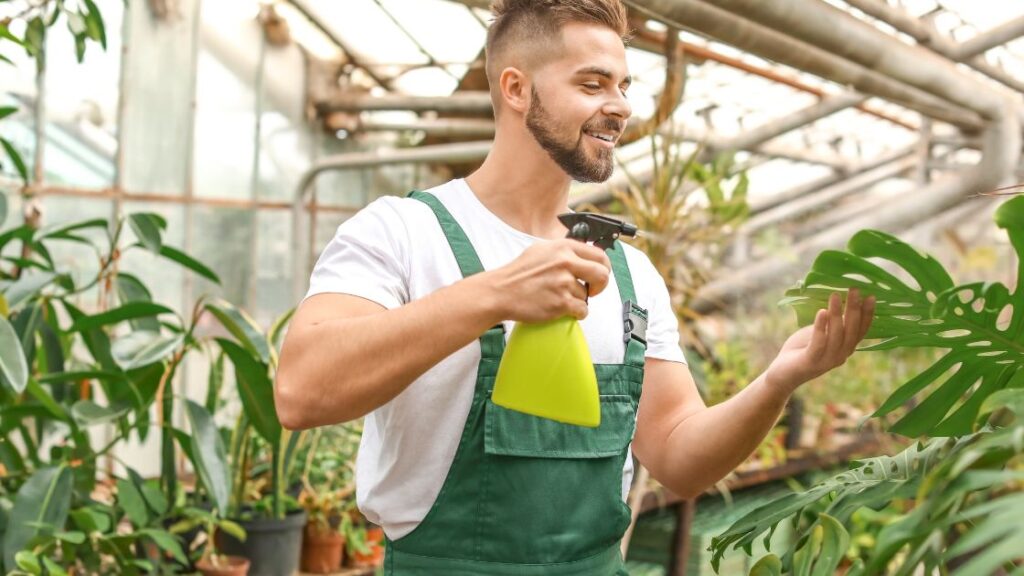 Welcome to Herval.co, your ultimate gardening haven where we share expert knowledge, practical tips, and creative ideas to help you cultivate your own green paradise. Our vision is to inspire and empower gardeners of all skill levels, from the novice to the seasoned professional, to develop a deeper connection with nature and create beautiful, thriving gardens tailored to their unique environments.
At Herval.co, we are dedicated to providing valuable resources that cover a wide range of topics, including plant selection, organic gardening techniques, landscape design, and eco-friendly practices. Our team of experienced horticulturists and gardening enthusiasts work tirelessly to bring you the latest trends and innovations in the gardening world, ensuring that our content remains fresh, engaging, and relevant.
In addition to our informative articles and guides, we also strive to foster a supportive community of like-minded individuals who share our passion for gardening and sustainability. By connecting with others, exchanging ideas, and learning from one another's experiences, we believe that we can collectively achieve a greener, healthier planet for all.
Join us on our journey at Herval.co as we explore the fascinating world of gardening together, nurturing our love for nature and helping each other grow, one plant at a time.
Our Team
Henry Rootwell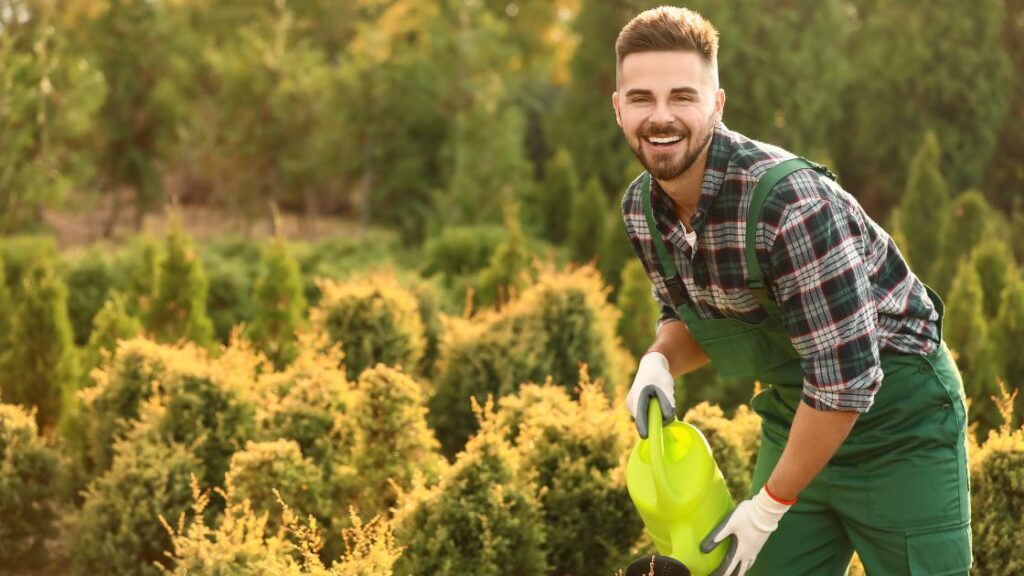 Henry Rootwell is a passionate gardener and horticulturist based in the lush countryside of Oregon. With a degree in Horticulture from Oregon State University, Henry has dedicated his life to studying and nurturing plants, mastering the art of gardening over the years.
Having spent countless hours tending to his own thriving garden, Henry possesses extensive knowledge of various plant species, cultivation techniques, and gardening tools. He is committed to sharing his expertise with fellow gardening enthusiasts through engaging and informative content.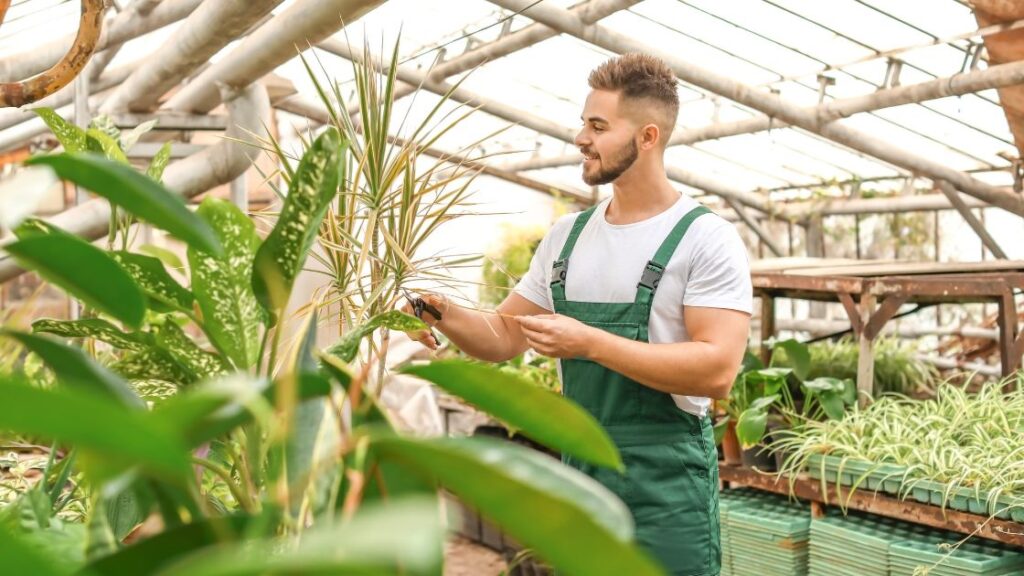 As the author of this site, Henry's vision is to create a valuable resource for gardeners of all skill levels. His goal is to inspire readers to cultivate their own green havens, providing them with practical advice, innovative ideas, and a deep understanding of the natural world that surrounds them.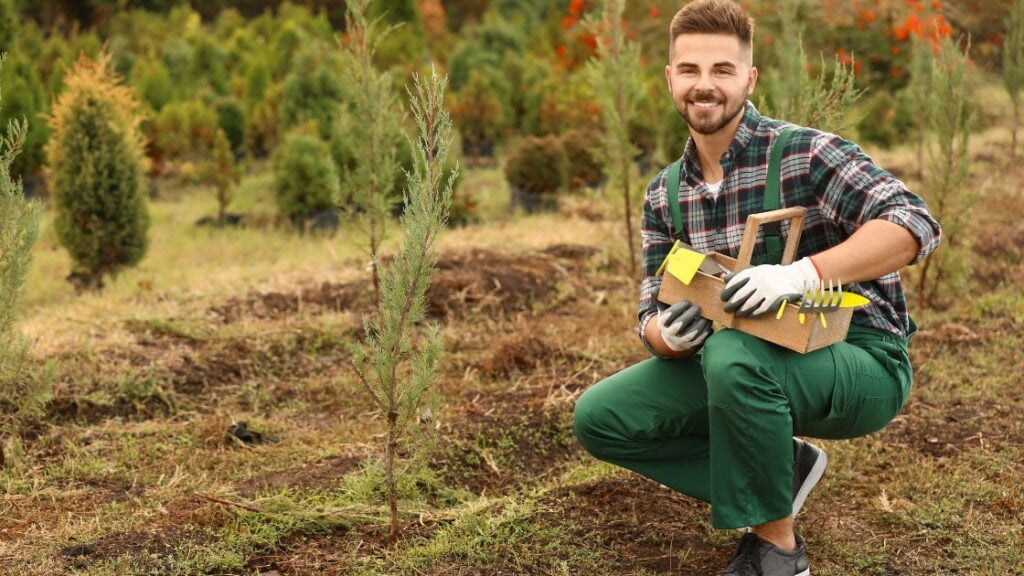 What We Talk About
Gardening Tools and Equipment
Discover the essentials for maintaining a thriving garden, from versatile knives and forks to efficient sprayers and pruning shears. Equip yourself with the knowledge to choose the right tools for your gardening needs.
Garden Maintenance and Organization
Learn practical tips and innovative solutions for keeping your outdoor space tidy and well-organized. Transform your garden into a functional and aesthetically pleasing haven for you and your plants.
Pest Control and Wildlife Management
Master the art of managing pests and attracting beneficial wildlife in your garden. Find effective strategies to strike a balance between protecting your plants and fostering a healthy ecosystem.
Thanks For Visiting Herval.co
Henry Rootwell